Have you ever thought about setting up a charity?
Have you ever thought of setting up a charity to further your values and beliefs by serving local communities and supporting those less fortunate?
Before you act on this desire and become a trustee of a charity, you will need solid advice on how to manage conflicts which may arise in the daily operation of the charity.
This is because the Charity Commission has been strengthening its monitoring work and taking a tougher stance in enforcing the rules.
Nowadays the use of social media has also created a whistleblowing effect which leaves charities with no hiding place for any improper behaviours.
There are two main reasons that trustees may fail to comply
They do not recognise conflict situations.
Even if they are aware of them, they fall short in what they need to do to handle those conflict situations. In many cases, trustees fail to do so because they do not understand how strict the law is.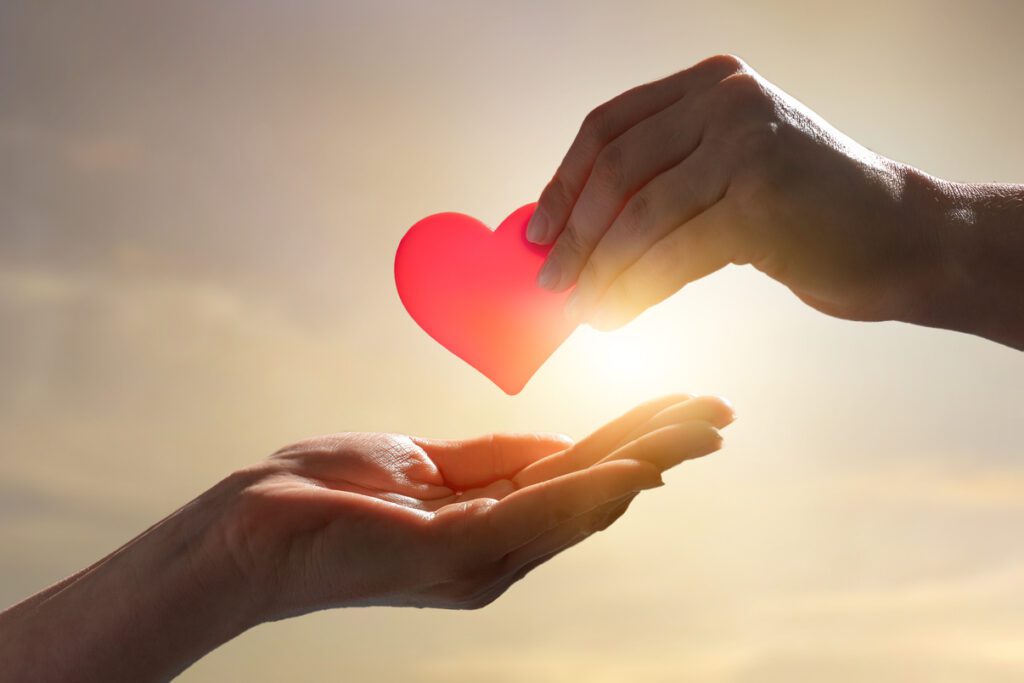 Duties
As a trustee of a charity, you must always act in the best interest of the charity and must not let your personal interests clash.
It does not matter how moral you are. Even if you are acting in good faith and with honesty and the charity has benefited from it, the rules still apply.
They also apply to persons or organisations you are closely related to. This is to ensure that there is no prejudice of charity because of the involvement of them and to prevent any external interest from influencing the decision making.
All trustees have collective responsibility to make sure that conflicts have been avoided or properly handled. Having no control in or no knowledge of the operation cannot be an excuse to discharge the responsibility